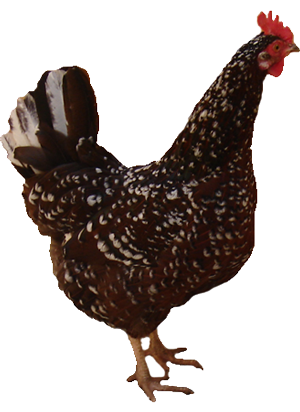 Fresh Eggs, Coffee, & More From the California Central Coast
Our farm is in a beautiful spot tucked away in the foothills above the "berry basket" of Watsonville in North Monterey County, California. Our focus is to create sustainably grown artisanal foods that are delicious and highly nutritious. We work hard to promote locally produced food and small family farms. We are dedicated to non-chemical farming methods, and we never use artificial inputs.
The Hidden Fortress Roastery Cafe is Now Open in Watsonville!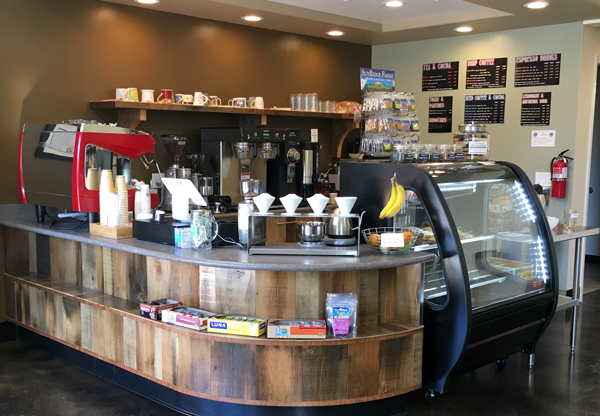 For many years we grew our coffee business by roasting at the farm and selling at area farmer's markets. The one big problem with this business model is the seasonal nature of it. In the summer sales are brisk, and in the winter, when the weather is cold and rainy, market attendance drops by more than half. Plus some markets are seasonal. The result was very tough financial times each winter. Thus the dream of opening a cafe was born, and after a year of planning and building, the Hidden Fortress Cafe is finally open. In addition to our wonderful organic coffee we feature baked goods made by local & organic bakers, and smoothies made with seasonal produce from local farms. The cafe address is 125 Hangar Way #270, Watsonville, CA 95076. We hope you have a chance to visit soon!
Organic Micro Farm Roasted Coffee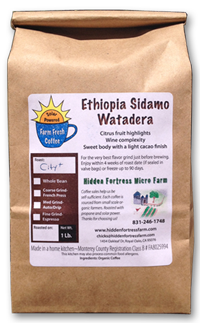 We roast organic coffee in small batches. Organic coffee fits well with our theme of high quality, artisanal food products that are farmed by families on a small scale. The coffee comes from small scale farmers in the best coffee growing areas of the world. Our purchase of this coffee helps support Micro-farming in the coffee growing areas of the world. We do small batches with our energy efficient roaster, which helps to keep waste and our carbon footprint very low. Visit our On-line Shop for our current offerings and more information.
Organic Micro Farm Fresh Local Delivery
We operate a weekly direct delivery throughout Santa Cruz County. We deliver our fresh roasted coffee, plus other goodies like fresh eggs and hand crafted apple cider vinegar. Delivery is just $3 or free for all one time deliveries valued at $30 or more per delivery location.