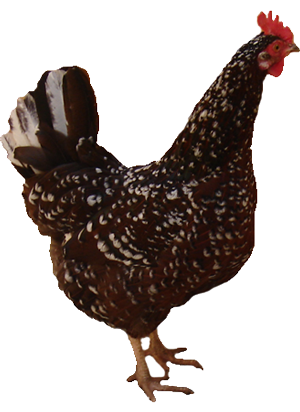 Fresh Eggs, Coffee, & More From the California Central Coast
Our farm is in a beautiful spot tucked away in the foothills above the "berry basket" of Watsonville in North Monterey County, California. Our focus is to create sustainably grown artisanal foods that are delicious and highly nutritious. We work hard to promote locally produced food and small family farms. We are dedicated to non-chemical farming methods, and we never use artificial inputs.
Organic Micro Farm Fresh Local Delivery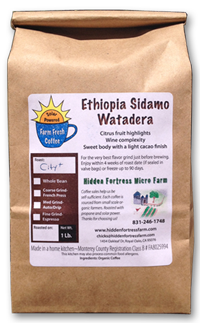 We operate a weekly direct delivery throughout Santa Cruz County. We deliver our fresh pasture raised eggs, fresh roasted coffee, plus other goodies like hand crafted preserves and hand crafted apple cider vinegar. Delivery is free to subscribers and for all one time deliveries valued at $20 or more per delivery location. See what is currently available to order on our local delivery order page. For a regular, reliable supply of your favorite goodies consider a farm fresh subscription.
Organic Micro Farm Roasted Coffee
We roast organic coffee in small batches at our farm. Organic coffee fits well with our theme of high quality, artisanal food products that are farmed by families on a small scale. The coffee comes from small scale farmers in the best coffee growing areas of the world. Our purchase of this coffee helps support Micro-farming in the coffee growing areas of the world. Our roasting equipment uses propane and solar power, which helps to keep our carbon footprint very low. Visit our coffee page for our current offerings and more information.